Sponsorships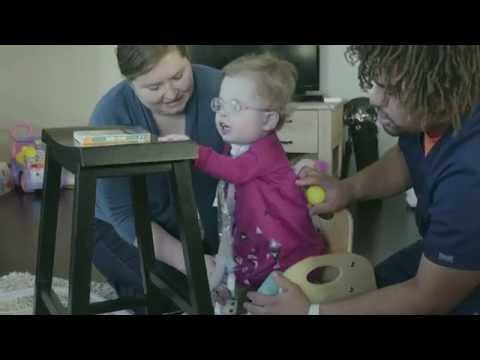 MANE Sponsorship
Pediatric Home Service (PHS) has developed an exclusive sponsorship program in partnership with the Minnesota Alliance for Nursing Education (MANE) to help nurses graduate with their BSN. The program not only awards people financial aid towards tuition but also provides you with a part time job throughout school. We've created this program to strengthen the nursing workforce and increase the number of registered nurses graduating with their BSN.
What does the sponsorship provide?
$5,000 towards tuition over semesters 6, 7 and 8 for five nursing students.
Part-time employment with Pediatric Home Service Home Care Nursing department working with the complex pediatric population in their homes.
Steps to apply for sponsorship:
Be enrolled in Metro State BSN program
Be a current semester 5 student of the program or soon entering semester 6 at Metro State
Apply for and be hired as a RN with Pediatric Home Service
Complete PHS orientation program through PHS and begin working a minimum 20 hours per week while attending BSN program. **Must commit to a minimum of two years employment with PHS.
Eligibility requirements:
Must commit to a minimum 2 years of employment with PHS while you are finishing your program and of course, are encouraged to stay past the 2 year requirement.
Must be legally able to work in the United States without Visa sponsorship.
Requirements to maintain sponsorship
Maintain enrollment in the BSN program at Metro State through graduation.
Maintain a minimum average of 20 hours per week as a PHS nurse.