Sponsorships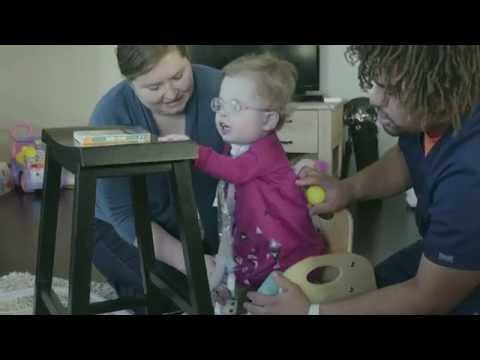 Applications will open again in September 2017!
MANE Sponsorship
Pediatric Home Service has developed an exclusive sponsorship program in partnership with the Minnesota Alliance for Nursing Education (MANE) to help nurses graduate with their BSN. The program not only awards five people financial aid towards tuition but also provides you with a part time job throughout school. We've created this program to strengthen the nursing workforce and increase the number of registered nurses graduating with their BSN.
What does the sponsorship provide?
$5,000 towards tuition over semesters 6, 7 and 8 for five nursing students
Part-time employment with Pediatric Home Service Home Care Nursing department working with the complex pediatric population in their homes
Steps to apply for sponsorship:
Be accepted into Metro State BSN program
Be a current semester 5 student of the program
Apply for a position as a RN and the MANE sponsorship between January 9-22, 2017 for the PHS MANE sponsorship program by filling out an application for hire and indicating that you are a MANE applicant in area provided on application.
If selected for an interview, you will need to provide a copy of your transcripts, a letter of recommendation from a professor and during your interview you will be asked to complete a couple essay questions.
Complete orientation program through PHS and begin working 20 hours per week while attending BSN program. **Must commit to a minimum of two years employment with PHS.
Eligibility requirements:
Must commit to a minimum 2 years of part time employment with PHS while you are finishing your program. You are able to move into full time employment and encouraged to stay past the 2 year requirement.
Must be legally able to work in the United States without Visa sponsorship
Requirements to maintain sponsorship
Maintain passing grade in all classes (C or above if letter grades are given)
Work at PHS an average of 20 hours per week
Continue with BSN program through graduation
Deadlines
Applications are now closed.
Spring semester: January 9- January 22, 2017
Interviews conducted:
Spring semester: January 23-February 3, 2017
Final decisions made:
Spring semester: by late February- early March 2017
Applications
Please check back September 2017 for our next sponsorship opportunity.